OUR MISSION
The values of the company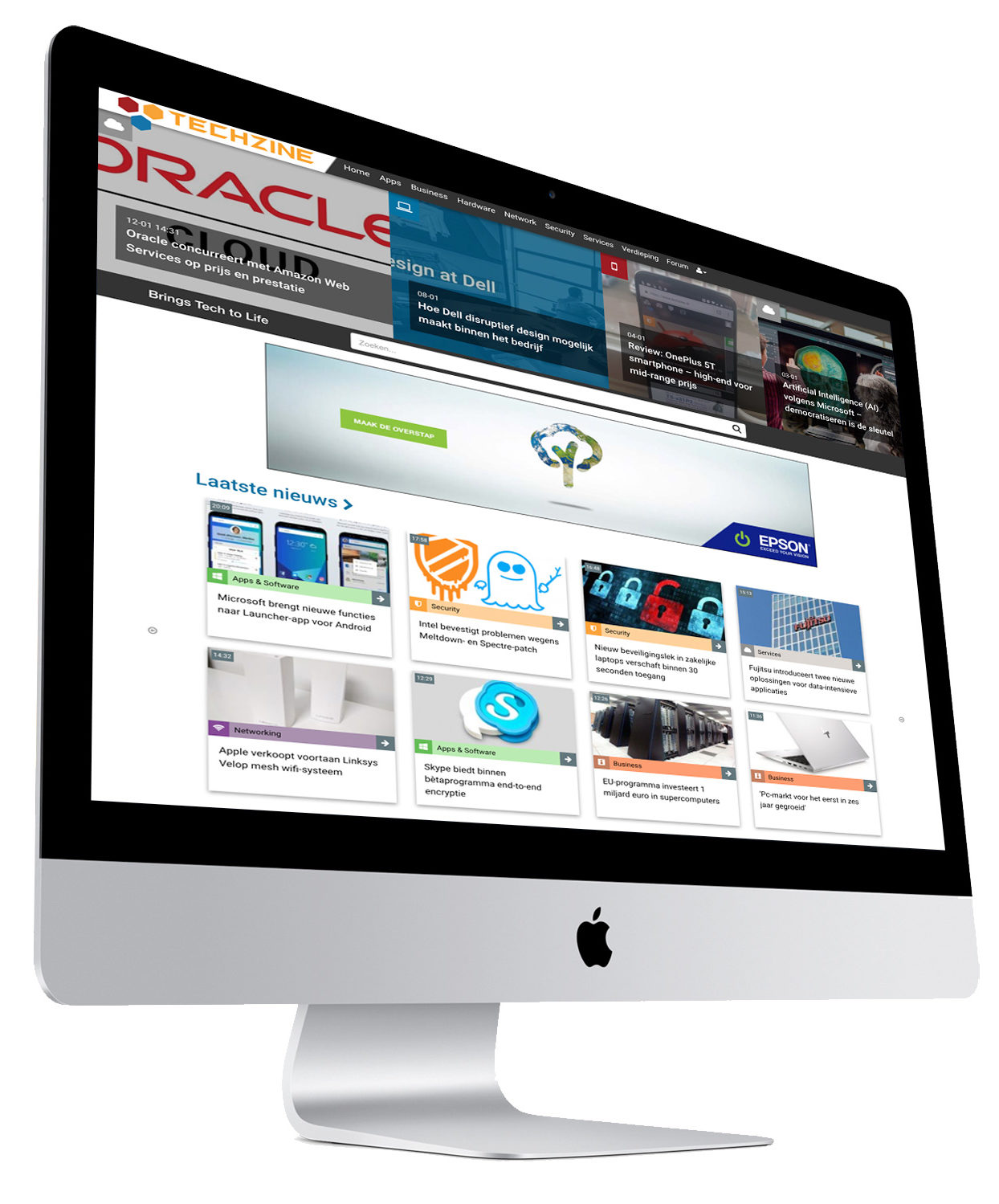 Techzine is op dit moment de belangrijkste publicatie van Dolphin Publications. Techzine is een zakelijke enterprise IT-publicatie, waar we echt diepgaand kijken naar de technologie.
Techzine richt zich op de IT-professional en de business decision maker door te voorzien in het laatste IT-nieuws, achtergrondverhalen, business-cases, eventverslagen en interviews. Het doel is de IT-professional kennis te laten maken met nieuwe innovatieve producten en diensten, maar ook diepgaande achtergronden te bieden om de producten en diensten beter te begrijpen.
Our office is located at Fort Isabella in a small village called Vught, near the city of 's-Hertogenbosch. It's an inspiring environment where we love to meet (new) customers and partners!