OUR MISSION
The values of the company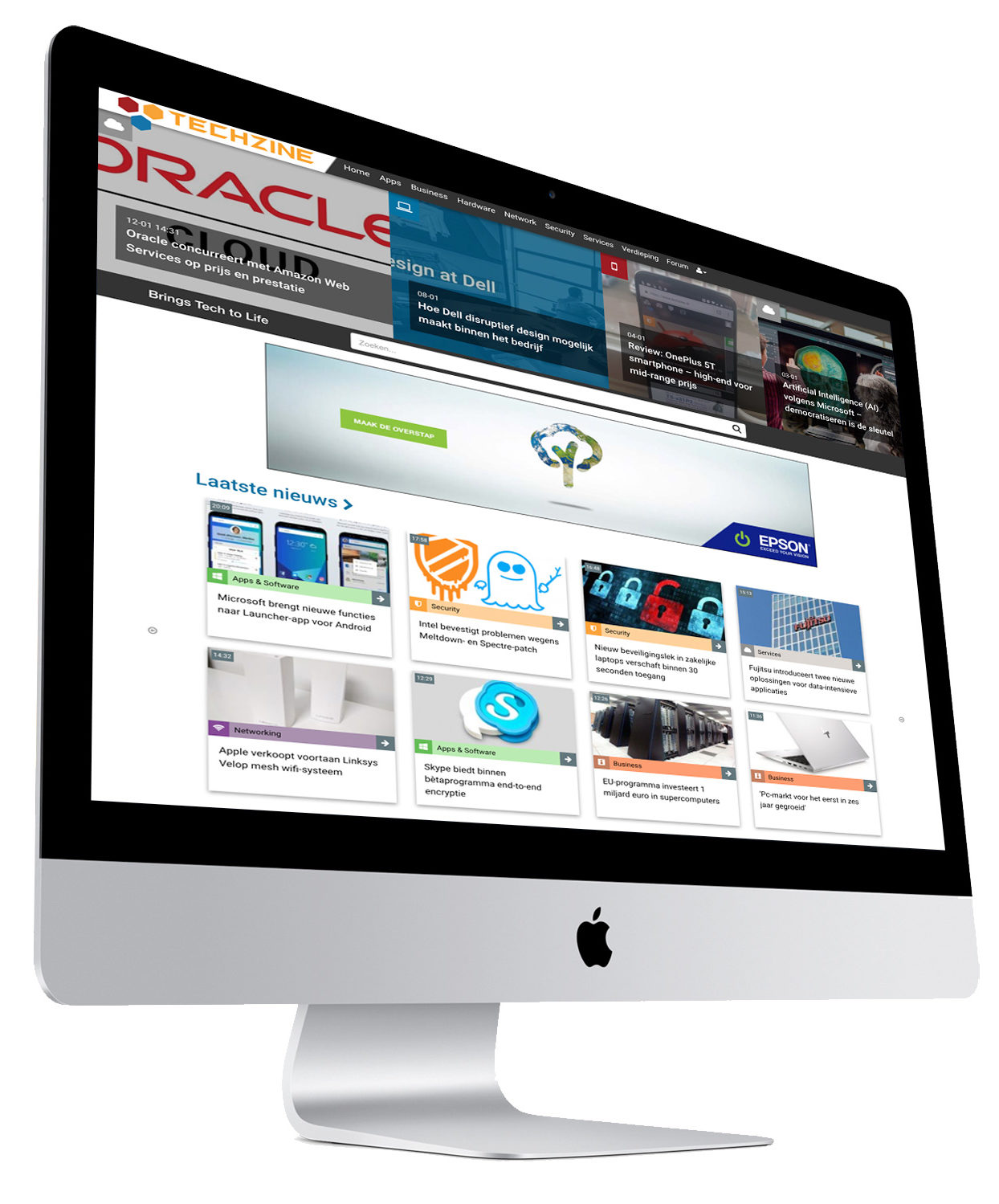 Techzine.nl is at this moment the most important publication of Dolphin Publications. Techzine is an IT business publication that really looks at the technology.
Techzine.nl focusses on IT professionals and decision makers by publishing the latest IT-new and, background stories. The goal is to help the IT-professional make the right choice when it comes to hardware, software and complex IT services.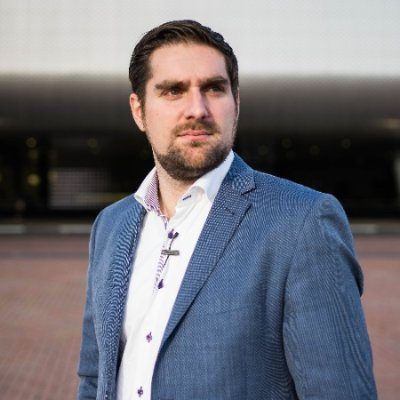 Coen van Eenbergen
Founder
Founder of Dolphin Publications, before 2018 known as Dolphin Internet Services. Has more than 15 years experience in IT, 14 years with Techzine.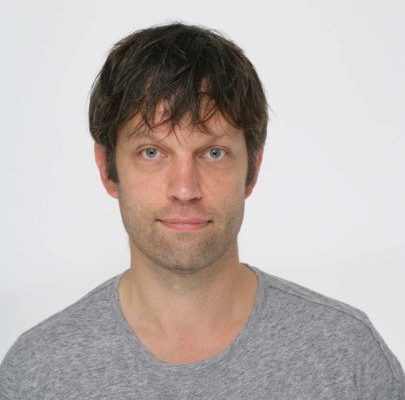 Sander Almekinders
Editor in Chief Techzine.nl
Editor in Chief of Techzine.nl. Has been active as an IT-editor for 8 years. Knows how to research new technology.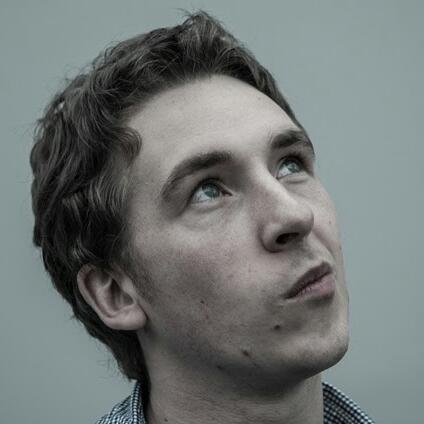 Cédric van Loon
Hoofdredacteur Techzine.be
Hoofdredacteur Techzine.be. Ruim 12 jaar actief als IT-redacteur waarvan vier als IT-hoofdredacteur. Duikt graag diep in de technologiewereld.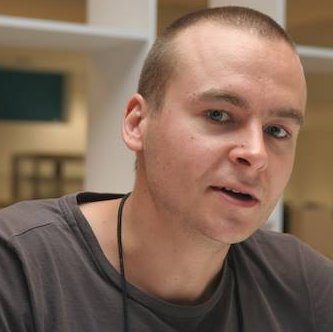 Berry Zwets
Redacteur Techzine.nl
Redacteur bij Techzine.nl. Hij zit bovenop het IT-nieuws en zorgt voor de juiste balans in onze nieuwsvoorziening.
Our office is located at Fort Isabella in a small village called Vught, near the city of 's-Hertogenbosch. It's an inspiring environment where we love to meet (new) customers and partners!